Our Team
Our Leaders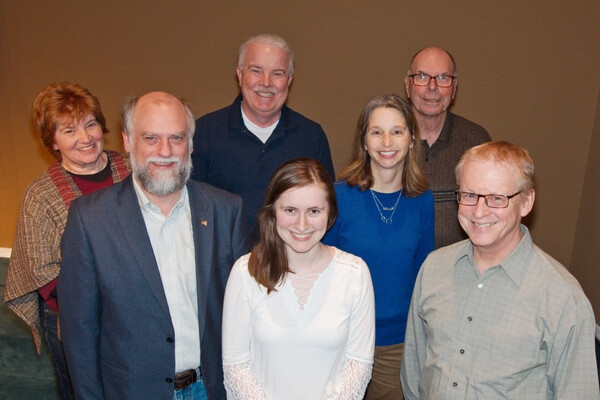 From left:
Karen Heybey, Head Trustee
Andrew Heybey, Head Trustee
Jeff Whitehead, Elder
Autumn Kinard, Children's Director
Lisa Heller, Benevolence Chair
Paul McCleary, Elder
Lee Nanfelt, Lead Pastor
Our Pastors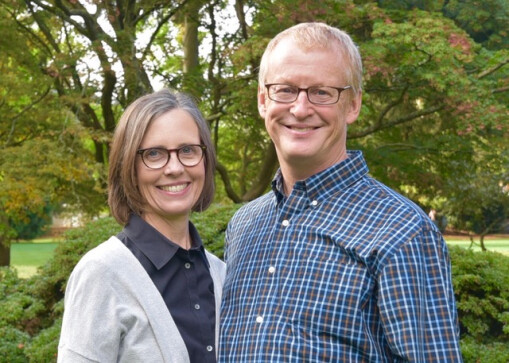 Pastor Lee Nanfelt loves caring for people and equipping them to live out their faith through Word and deed. He believes in servant leadership, helping everyone work together to fulfill their mission. He holds a Doctor of Ministry (D.Min.) in Advancing the Church from Gordon-Conwell Theological Seminary.
The Nanfelts have served previously in Illinois, Maine, Massachusetts and Wisconsin. Pastor Lee grew up in small-town New England. His wife, Maureen, is from Ontario, Canada. They live 9 doors from the Church, have four married children, and four (with a fifth on the way) grandchildren. Contact Pastor Lee at .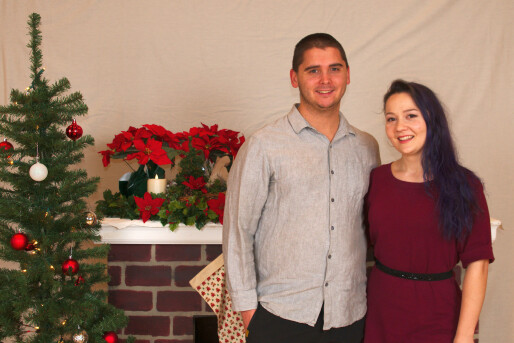 Pastor James O'Handly serves as our part-time Assistant Pastor. He grew up in our Church where he sensed God's call to ministry through an Eastern Pennsylvania District Alliance retreat. He leads our worship and student ministries with a degree in Ministry Leadership and Music. Pastor James and his wife, Kailee, also from Southcentral PA, were recently married and live in East York.
Our Staff
Cindy Arnold - Financial Coordinator -
Crystal Bolton - Administrative Assistant -
Cynthia Donan - Custodian